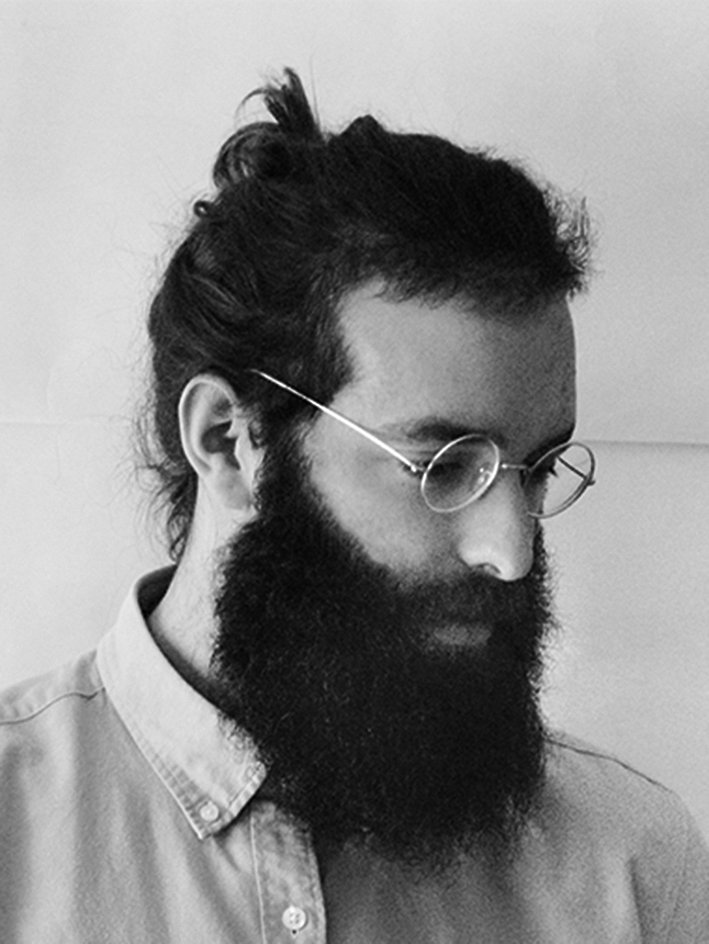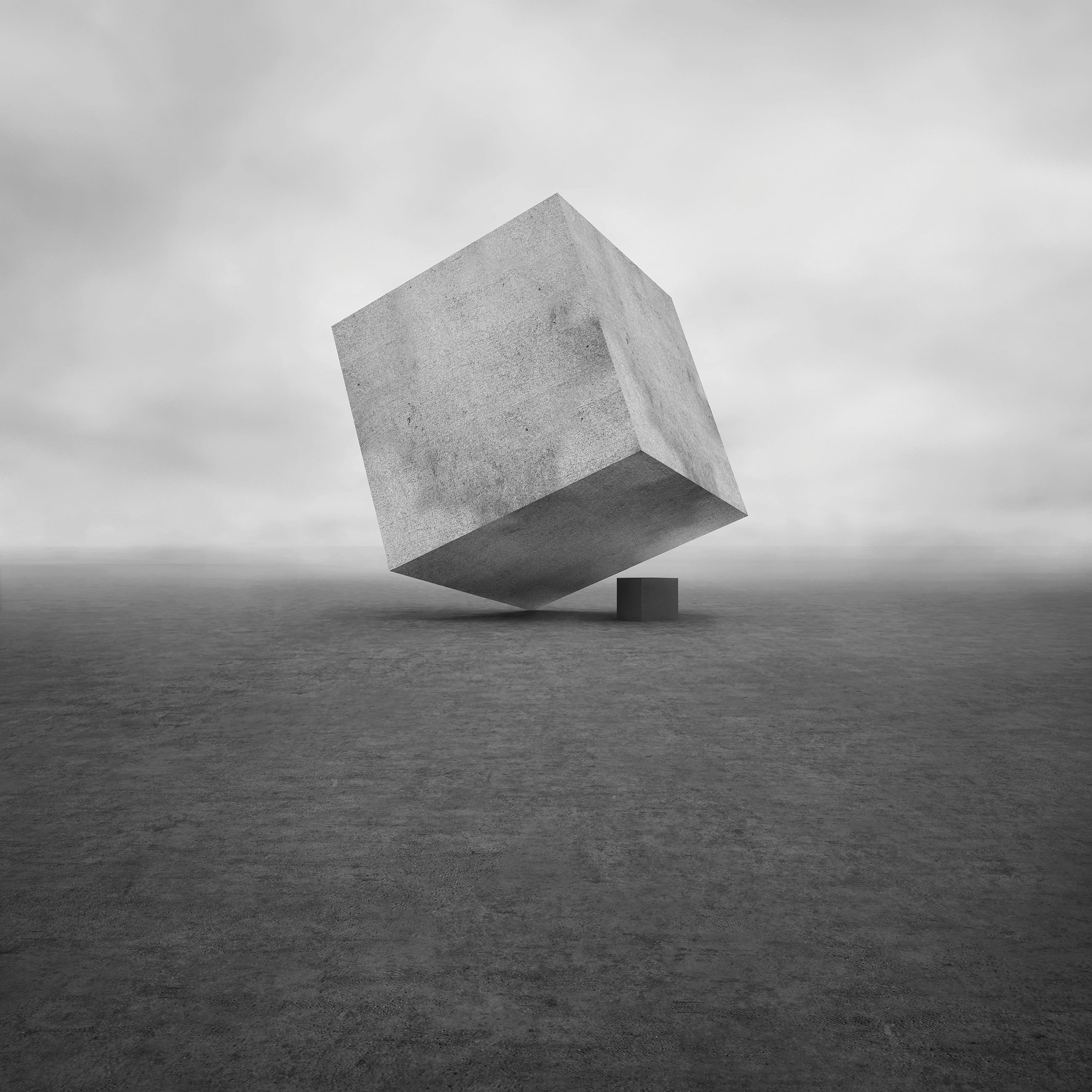 A graduate in architecture, Eder Sánchez worked in India as an architect for two years, where he discovered his interest in the spiritual, something that marked the way he sees the world of art.
The search for an objective, universal language, together with his background as an architect, led him to work on geometry as a medium of expression. The combination of different geometrical figures, the relationship between figure and background and the absence of colour are the basis of a conceptual character through which he sets out to invite us to reflect on memories and thoughts in life, in pursuit of new paths for meditation.
Eder Sánchez sees art as a mixture of visible and invisible physical and mental concepts. And currently he continues to search for harmony between the two sides, perfect balance between beauty and spirituality.