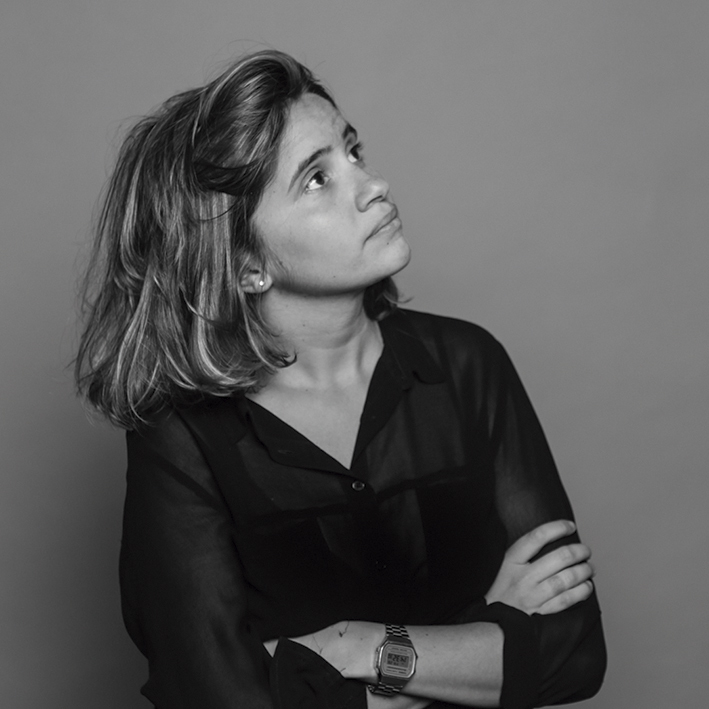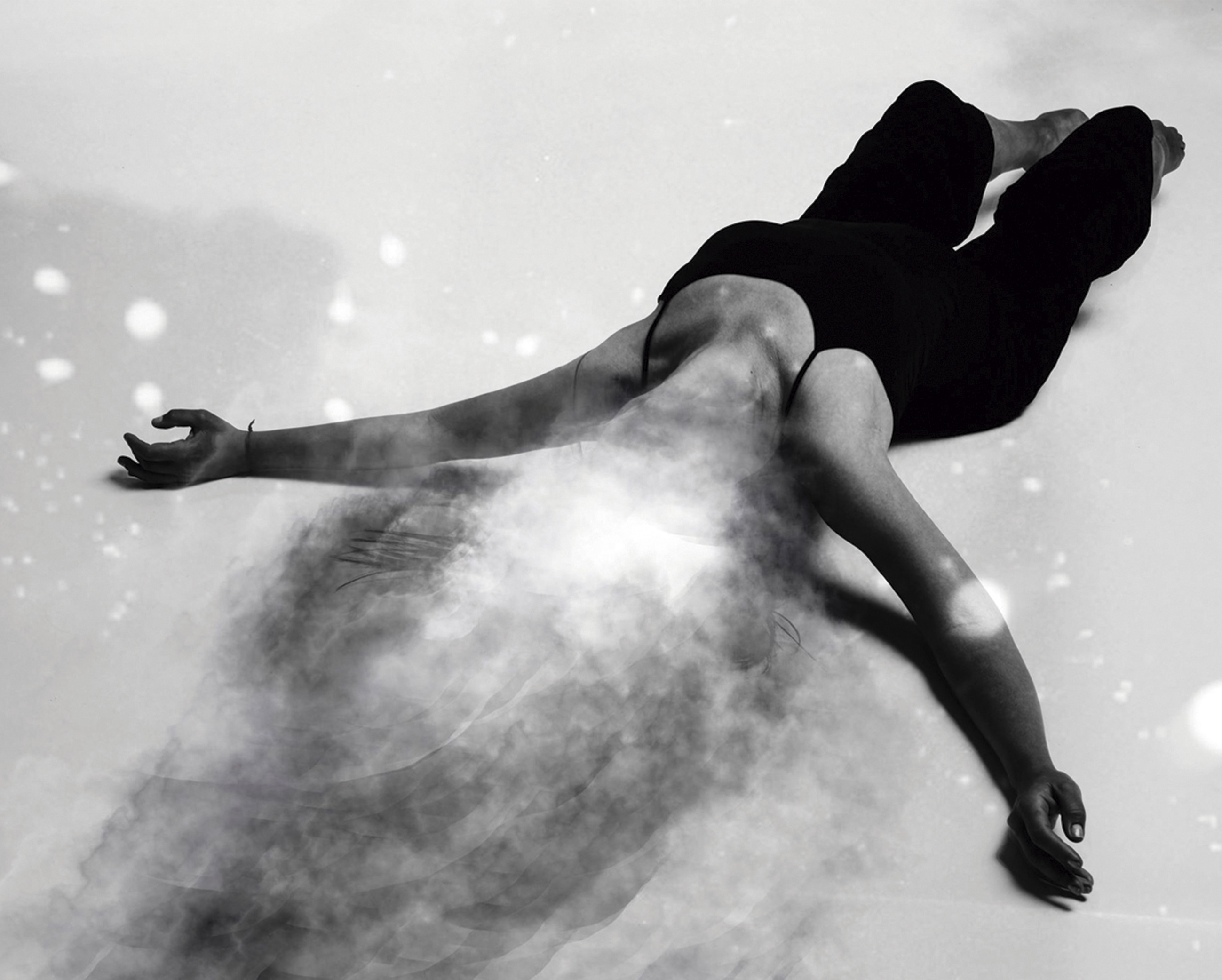 We think, come across, write and create new ways of existing. Today photography decides to take over my expression.
My great wish is to be able to share, through some pictures, the way I see and interpret the world.
Collages represent the construction of a woman, my woman. Personally, I believe women are invented out of parts of history, both personal and social. These are my women; and like this I stand up for them.
"Somos" ("We Are") is a photographic representation of the poem "Elogio de mi cuerpo" ("In Praise of My Body"), by Alaíde Foppa, on the basis of this thought: "Where the erogenous body, of pleasure and sense, is fragmented, and at this fragment I stop to contemplate..."