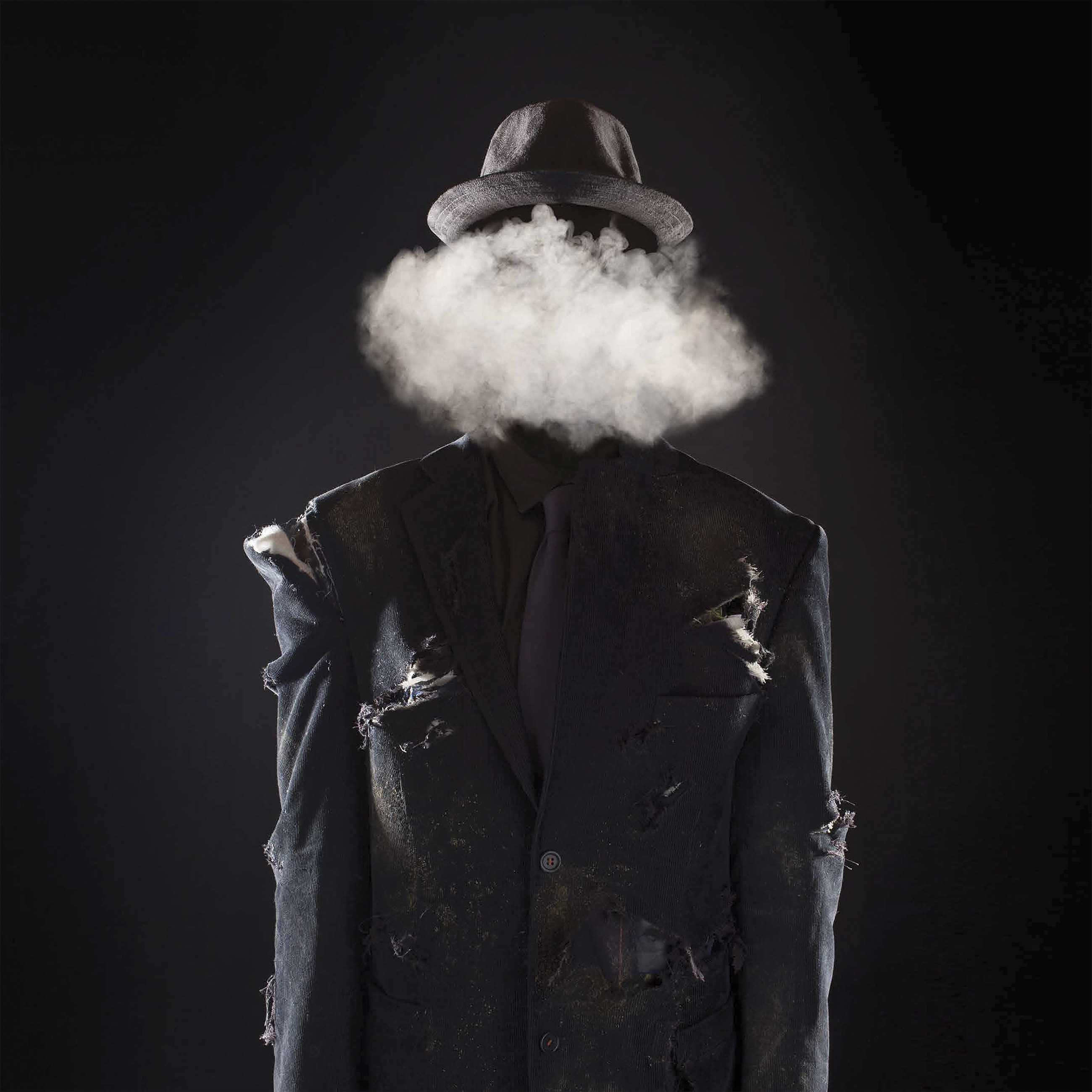 The past is one of the threads that weave the narrative fabric of some of today's foremost literary voices, which explore the present time and, most especially, our fragile recollection of the past, above all though texts that shed light on what has been lost and recovered over the course of time.
This exhibition is the outcome of the cooperation between the students studying for a Higher Diploma in Photography (Ciclo Formativo de Grado Superior de Fotografía) and ESDAP students at the Olot College of Art and Advanced Design, the only official college of art and design in the Girona area; the Landscape Observatory of Catalonia, and the MOT Festival.
"Escribir el pasado" (Writing the Past) is an exhibition in which the landscape, literature and photography come together to recreate and imagine the places and situations described in several literary fragments in which the passage of time and memory play a major role.
Photographers are:
Judith Bassagañas, Andrea Cabeza, Eva Cardona, Emma Clilverd, Adam Engelhard, Berta Escobar, Èlia Figueras, Laia Giménez, Anna Jordana, Judit Juárez, David Manzano, Aida Mayenco, Mª Àngles Maresma, Natàlia Masferrer, Anna Morales, Elm Murcia, Clara Suriñach, Anna Rius, Salva Saseta i Cristina Serra.