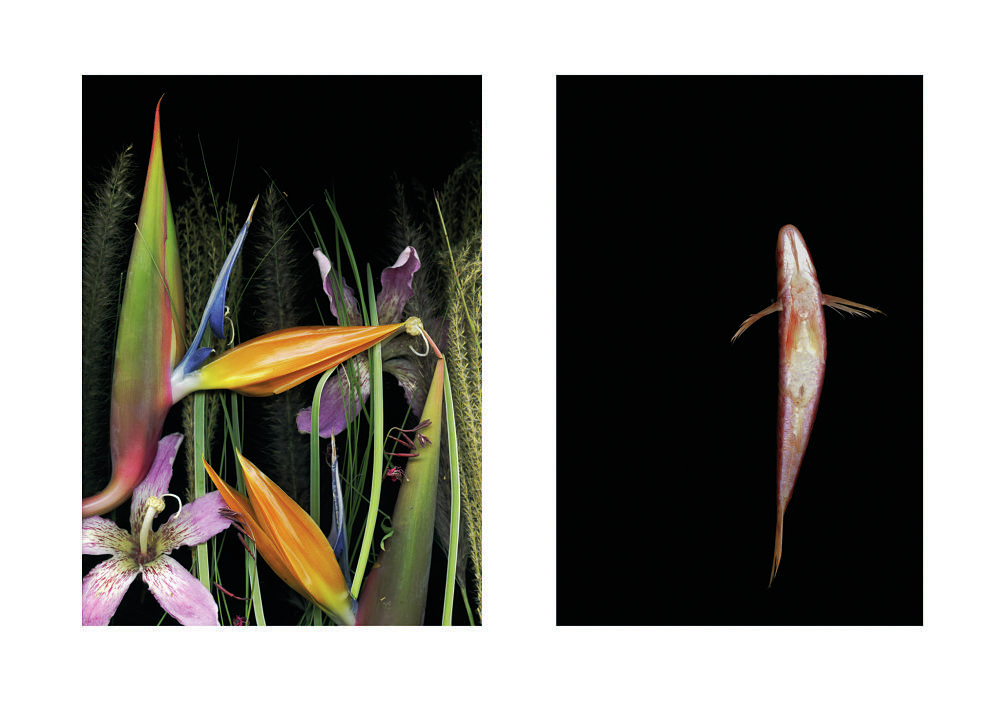 We as individuals need form; we are hungry for form.
But artificial form is expensive and difficult to find. Generating it involves complex social and cultural systems, functional requirements, effort, education, technology and skill.
Natural form, on the other hand, is there waiting to be discovered, an expression of the potential of DNA; it is diverse, spectacular and freely available. The experiences of life surprise us when we look at the objects in Nature. Interacting with them gives us the satisfaction of participating in an ancestral pleasure associated with desire.
Photographers are: Irene Castrillo, Aroa Fuentes, Marina Paredes, Gemma Roig, Angie Rugeles i Aina Torrents.