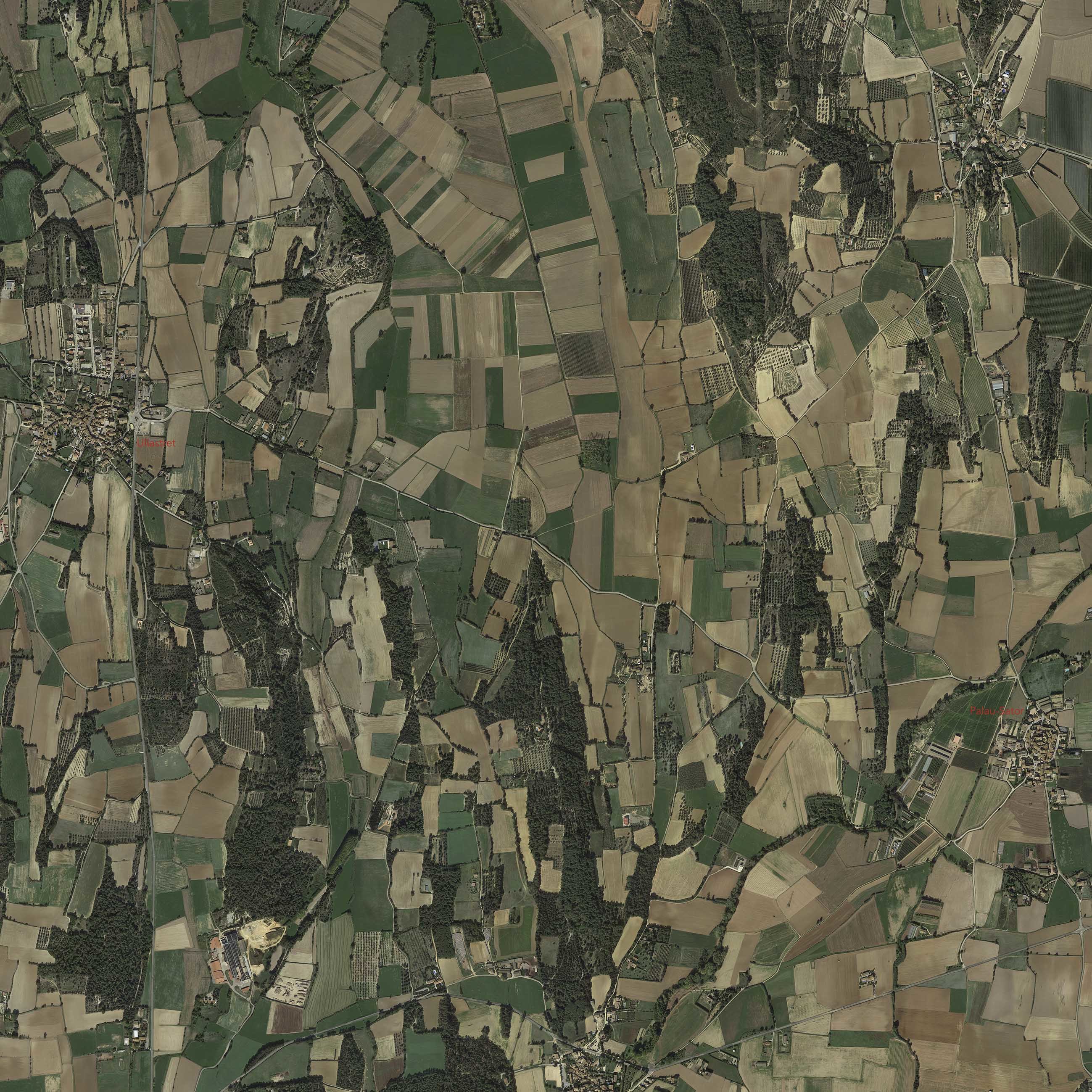 «... We must recover our awareness of belonging to the same joie de vivre, a rich cultural tradition that is multi-secular and common to us all, and which authors past and present show to us continuously in their work. In the 5th century, Augustine of Hippo stated as follows: "The world is a book, and those who do not travel read only one page of it." The Mediterranean is a sea of pages; who reads them will discover themselves therein.»
Manuel Forcano, curator of the MOT 2019
This exhibition is the result of a collaborative effort undertaken by students belonging to the Olot Cicle Formatiu de Grau Superior de Fotografia de l'Escola d'Art i Superior de Disseny, by the Observatori del Paisatge de Catalunya and the MOT Festival. "The Mediterranean, a sea of pages" consists of a series of images in which landscape, literature and photography come together to recreate and imagine places, situations and experiences concerning characters taken from different extracts of literary works in which the Mediterranean also features.
Photografers: Gemma Bañeras, Andrea Bolcato, Aina Bonany, Ariadna Colom, Nanouch Congost, Clàudia Corona, Luís Delgado, Tim Gompers, Nil Invernón, Sergio Rueda, Guillermo Martín, Isaac Martos, Laia Monells, Inés Pinto, Ariadna Roura, Laura Trias, Sara Ruiz, Mar Zamora.