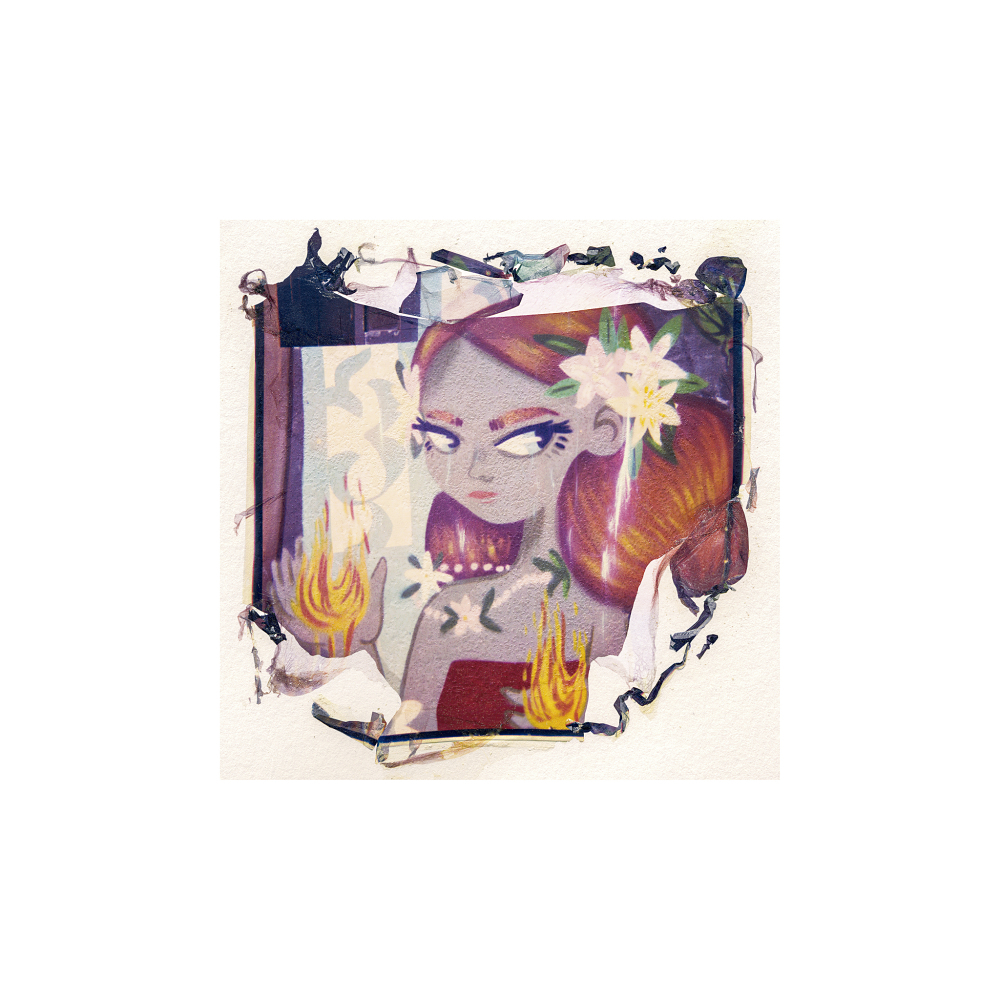 I consider myself to be a "black and white" photographer, but I've always been fascinated by Polaroid photographs. In around 1983, I began to use "9 x 12 plates" with transfers from Polaroid film. The results were as expected and left very pretty imprints.
A couple of years ago, to escape from a digital routine, I played around with Polaroid films. Unfortunately, I did not encounter the support I was accustomed to and I have had to make do with smaller and different sizes.
The photos have been taken with Polaroid SX-70 and 600SE cameras. Once the photo is dry, the aim is to transfer the gelatine, placing it on watercolour paper. It is a manual procedure and the result is totally random and unrepeatable...it never turns out as you want, but it sometimes produces images that draw your attention.