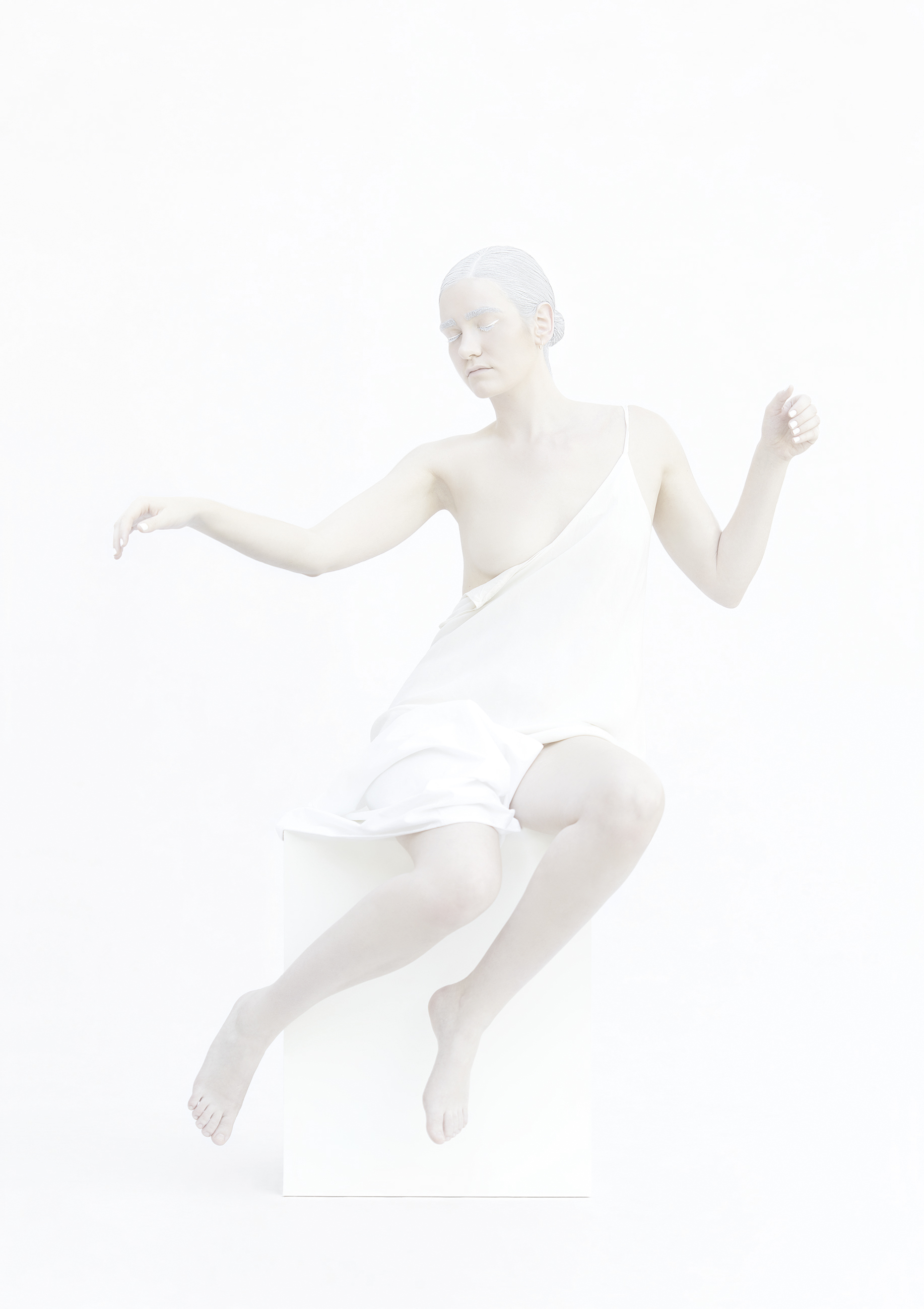 The series Art & Misogyny, by the student Clàudia Mercader Trilla, is the final assignment in the higher diploma (CFGS) in Professional Photography at the Leandre Cristòfol municipal art college (EAM), in Lleida. It was undertaken during the 2019-2020 academic year.
The artist denounces the objectification of women and their undervaluation in European art in the 16th, 17th and 18th centuries.
This series stems from the reinterpretation of six artworks from the Renaissance and Baroque that represent an apology for rape through a mythological and biblical discourse.
The author uses the device of the self-portrait to depict the central character in a minimalist style, inviting the onlooker to reflect upon the origins of the rationale behind a patriarchal society and its perpetuation.