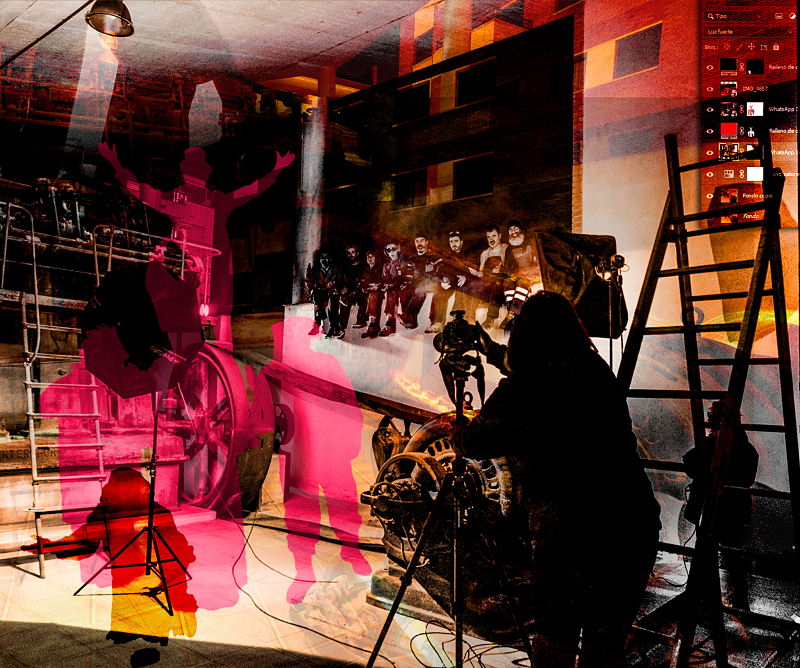 We should like to invite you to see the new collective work by the students involved in the assignment "Guided Photography Projects", within the informal education provided by the Open College at La Gaspar Municipal School of Art and Design.
This year, the students have taken on the challenge of finding new perspectives on broad photographic expression, and which we now constantly experience when we immerse ourselves in the world of social media.
Centred around this new technological revolution, we reflect upon the way it evolves in favour of productivity according to the premise of rendering our lives more comfortable, yet does it make us freer? Or instead, does it alienate us or submerse us in the most passive conformity?
Machines are smaller, quieter, and cleaner, but they remain at the service of the greed, wealth and power of a tiny group.
As always, we can still hope that coming generations will escape from this new scenario.