THERE IS NO SEA IN THE MOUNTAINS. Phase 1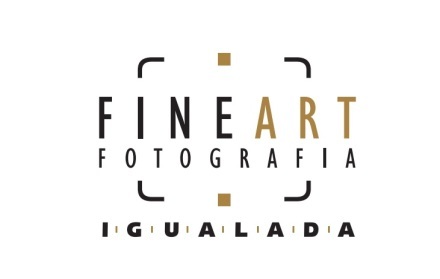 People say that compasses always point north, but I would counter that by saying they only do so when you are looking at them. I've noticed!
I don't think they're always pointing in the same direction. I'm convinced that when you're not looking at them, they swing around to explore the face. Or perhaps they have a rest. I bet they do. They also get tired of pointing north all the time.
I would have liked to take the right-hand path. I very much doubt it was raining on the right-hand path, no drops were falling, and no squirrels were watching me. The blame lies with the guy that composes the messages on the luminous panels on motorways. The last panel before I turned off said "Stay in the inside lane", and I suppose it meant me. There were no cars in the outside lane.
Albert Glas, fragment