TRILOGY OF UNUSUAL ARCHITECTURES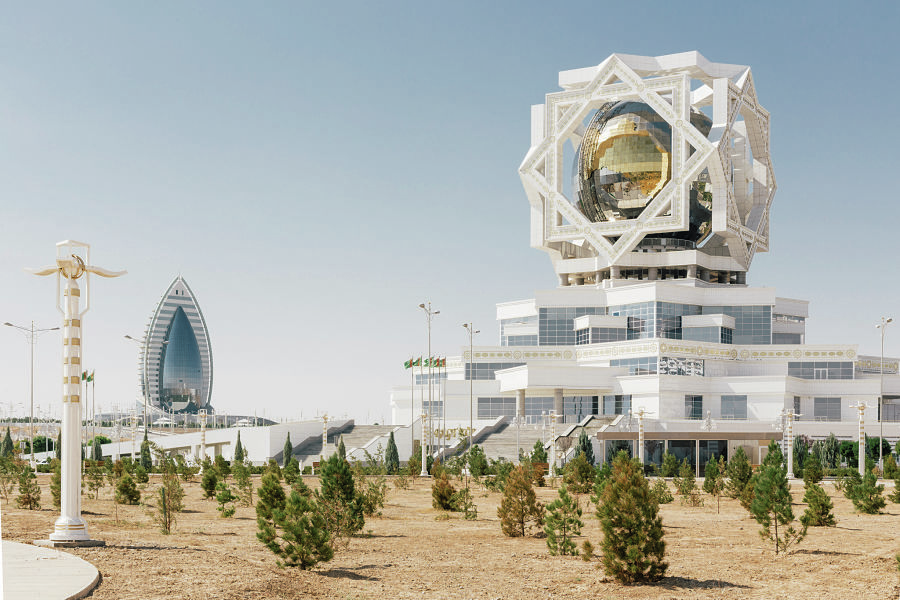 The conversation on architecture as an art form goes back a long way, yet its acceptance as a reflection of a social moment is a matter that is perceived in buildings themselves.
This Trilogía de arquitecturas poco comunes consists of three architectural giants of neoliberal society: three different models reveal the struggle of three systems to impose themselves on those people that will inhabit them. Rather than attractive, eye-catching and original aesthetics, the aim is to anesthetize people, subject them to rigid rules without them knowing: they are received through a haze of false happiness from where not a shred of reason is activated.