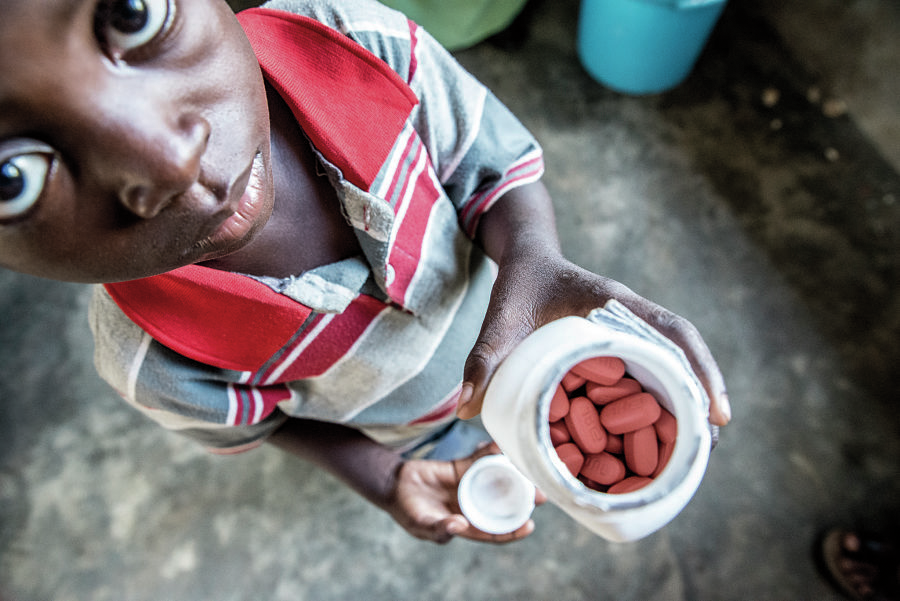 HIV continues to be one of history's worst pandemics, as it has claimed over 34 million lives.
At this very moment, over 1.8 million children under the age of 15 live with HIV throughout the world, with most of them in sub-Saharan Africa. Every day, there are 400 new cases of children infected by HIV. Unless they are treated, 50% will die before their second birthdays; and only 10% will survive until the age of 10. Only 49% of these children receive antiretroviral treatment.
For the last 15 years, thanks to an early diagnosis and the deployment of the antiretroviral treatment, the disease no longer has to be considered a death sentence but instead should be a chronic complaint.
Siliakus, Sara, Musa, Ibrahim, Bray, Sainui and Elisha are just some of these children. They are The Positive Kids.