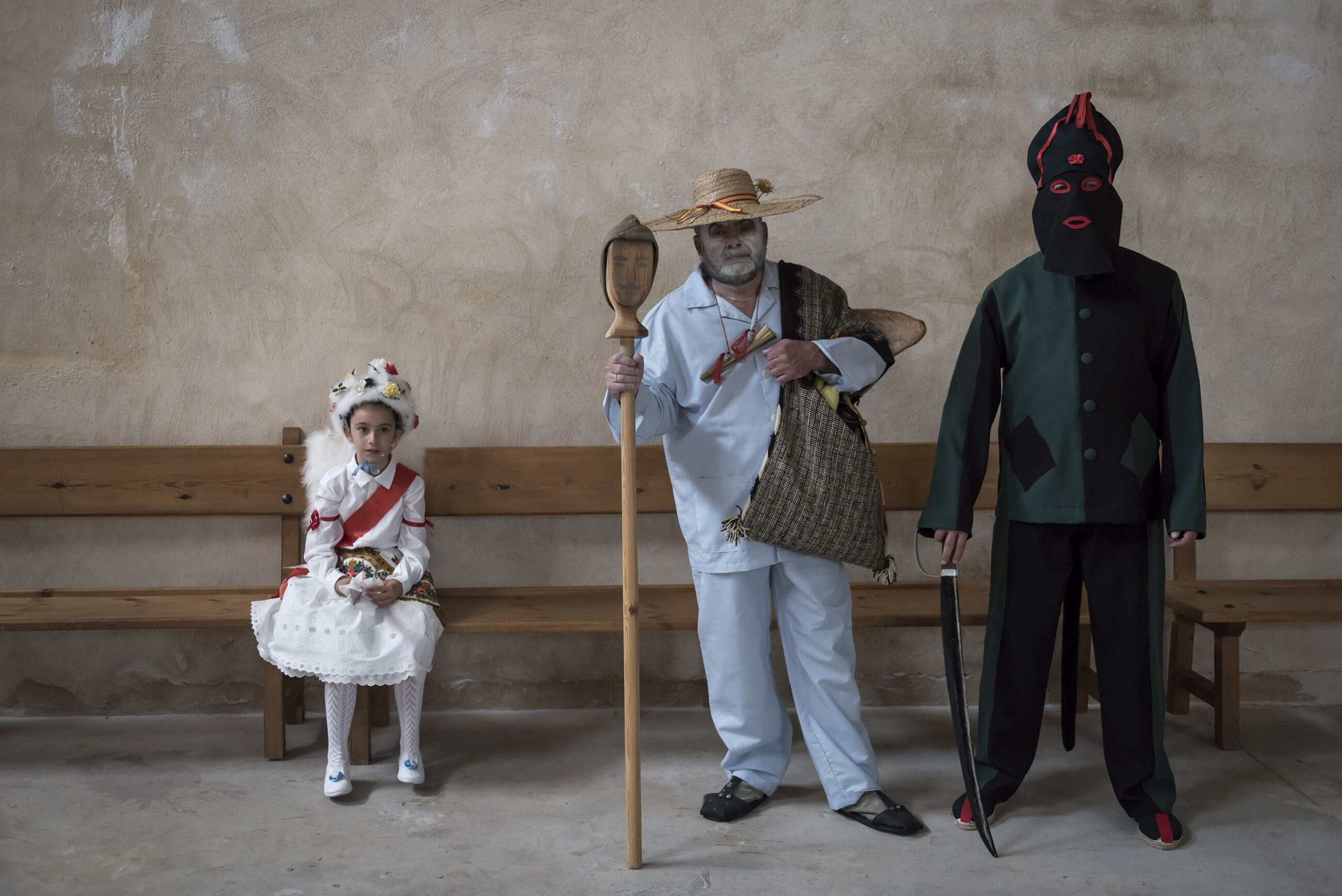 An inner journey through a masked world, taking us deeper among fragments marked by a contradictory rhythm that runs through the twists and turns of infinite and arrested time, and narrates an experiential metaphor in which we could all be the protagonists.
A reflection that presents us with the imbalance of a world both real and unreal, which places our very identity in doubt and questions the limits that mark the difference between good and evil. This mask that at once hides and protects us from what constitutes the politically correct.
It deals with a transgressive process immersed in the rituals that cross the boundaries of space and transport us to impromptu territories in which fantasy overcomes reality and turns it into the purest of fictions.