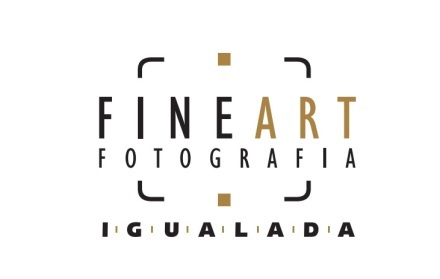 Joan Fontcuberta has for years been exploring photographic archives in a task of visual archaeology, looking for images that have been discarded because they are flawed or in the process of deterioration.
These photographs, regarded as "ailing" or "decayed", are faded, fuzzy or discolored due to chemical decomposition or poor conservation. They derive from different archives and sources and are so damaged that the images are blurred and unrecognizable, thereby becoming almost entirely abstract compositions, with unexpected traces reminiscent of gestural painting or informalism, and sometimes resembling microscopic images produced by scientific photography.

In this exhibition, the artist has linked the photographs belonging to this alchemical series with fragments of poems from Josep Palau i Fabre's collection Poems by the Alchemist.