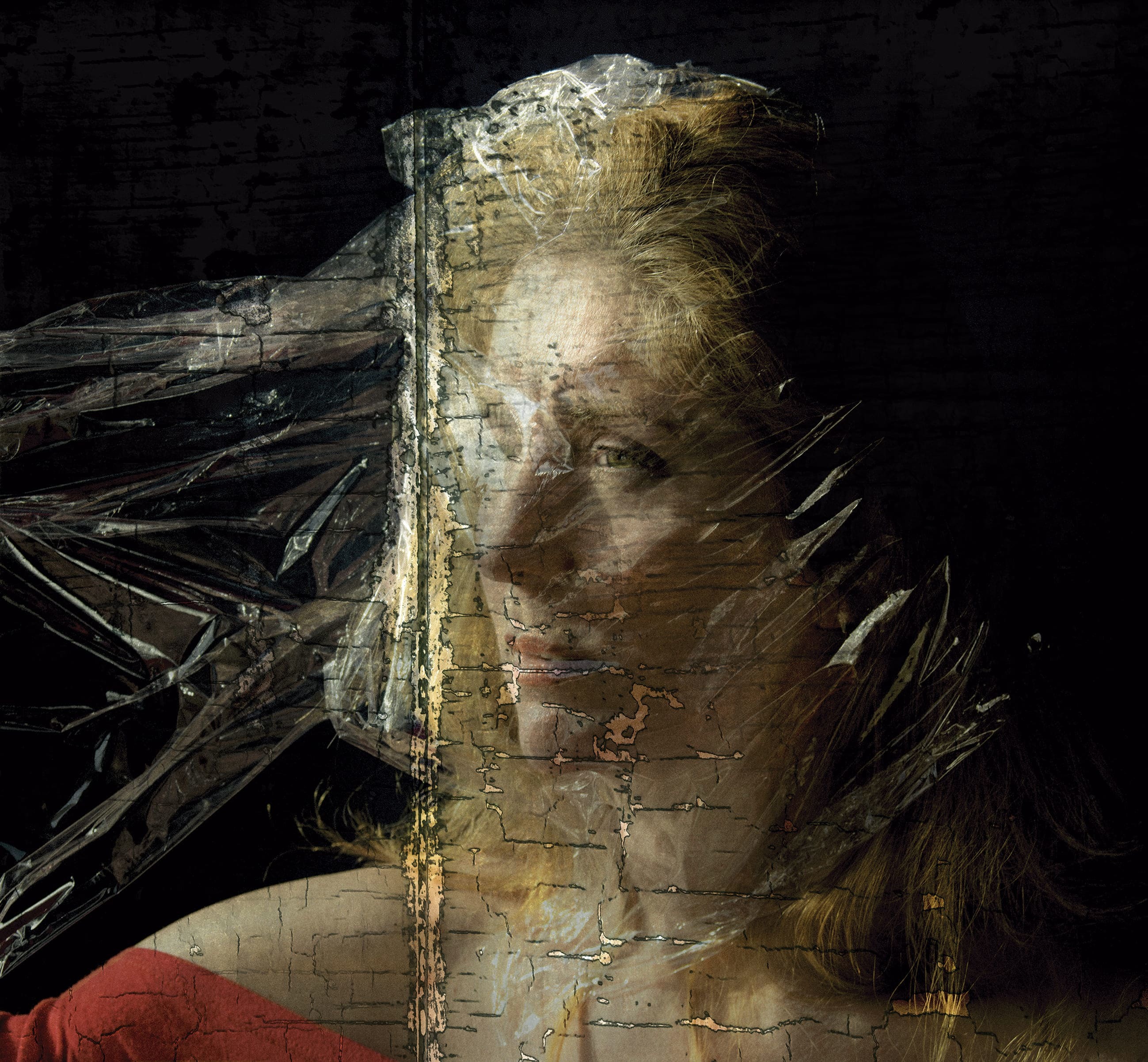 Unknown star, a fleeting trace, in the torment of a king.
Clouded by memories wandering in me.
Sleeping souvenirs of times gone by
the white is unerring, the light shines, and I am absent.
Eternally in flight, I flee from you with the wind
and your absence fills my void and I unknown to myself.
Beauty and light that I cannot find, I release you like the unbending yesterday,
long ago, tiny tears of crystal.
I was interested in trying to express in a photograph (fragmentary and partial) something that flows, that escapes, that is constantly transformed and is submerged in the deepest part of oneself. The veil that separates this tangible, concrete and malleable reality from our essence. What is on the other side of the veil?