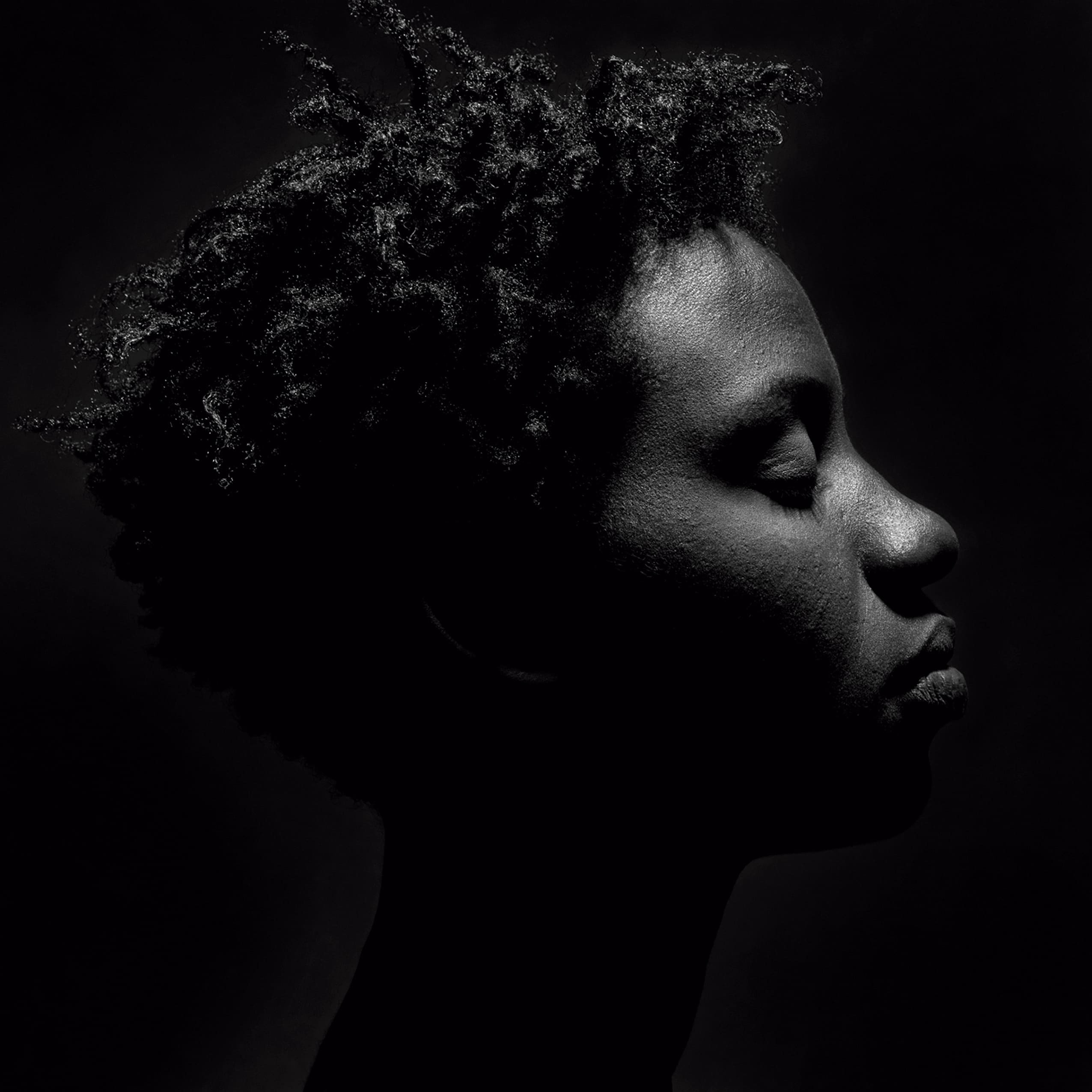 I have always loved portrait photography, a speciality I've been practicing since I was young, but without ever deciding on any particular style.
Nevertheless, it has enabled me to follow a professional career in photography by undertaking work for publications, exhibitions, and seminars; a broad range of circumstances providing me with unforgettable moments and shared experiences. One of the main factors that has drawn me to portrait photography is that it has allowed me to express myself through complicity and collaboration, while at the same time achieving a balance with aesthetics. The aspiration has been to produce work consisting of naturalness, creativity, sophistication, and simplicity, as well as the play with combinations of light, but basically to enjoy the moment.
I am interested in both artistic portrait photography and documentary portraiture. I have often thought that the border between one and another photography proposal is a very thin line, they live the real world in different ways. The images presented in black and white have a clear reason: I like to live it that way and I am interested in proposing, suggesting.