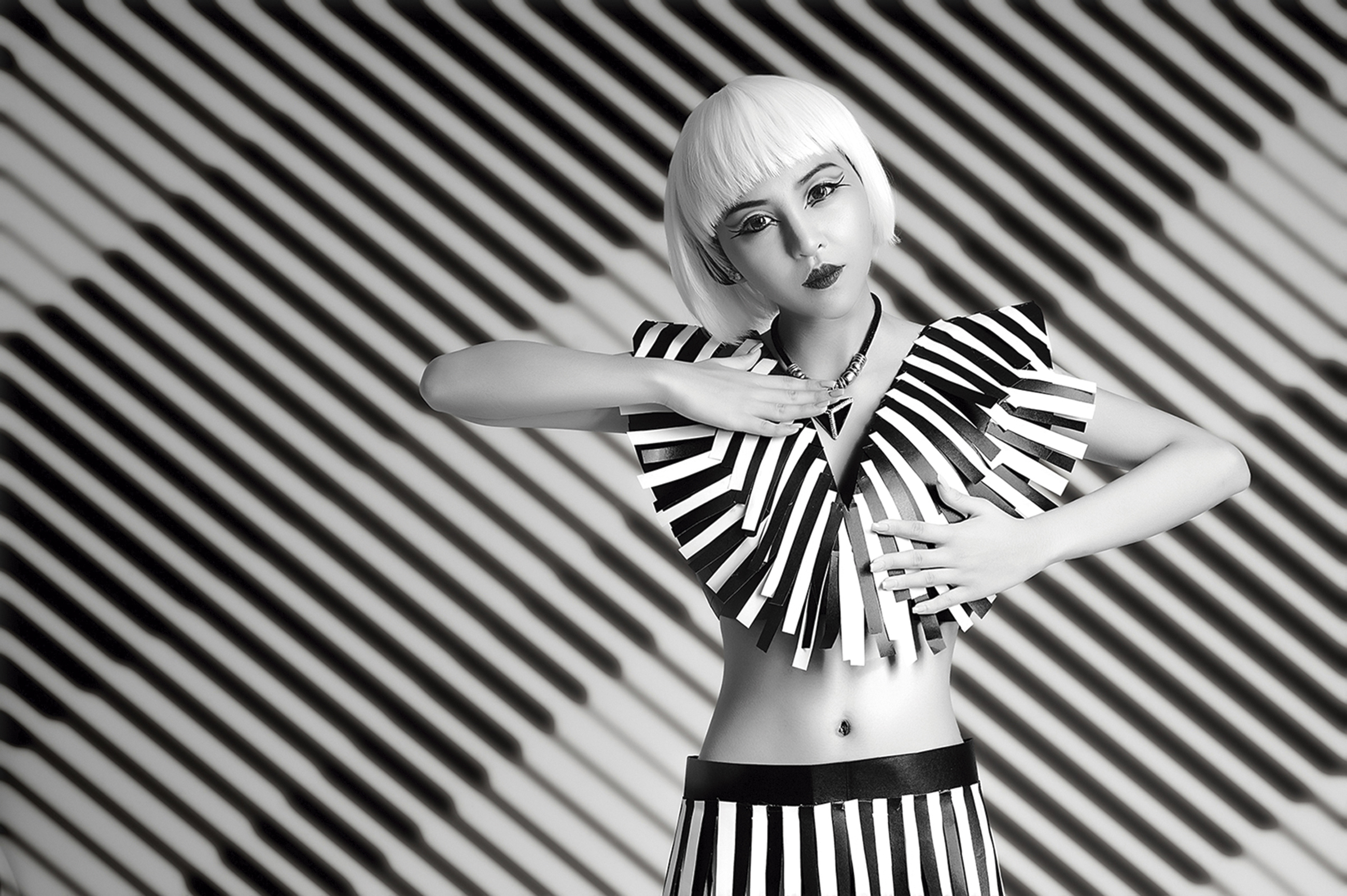 Since 1945, the Igualada Photography Association (Agrupación Fotográfica de Igualada – AFI) has been organising a national photography competition in Spain, which in its day was the first of its kind. An AFI organising committee was responsible for undertaking the project by seeking the support of the Local Council and sundry sponsors, as well as by informing all the other groups nationwide about the new competition.
AFI's prestige in 1945 was confirmed by its ability to assemble a jury of leading photographers of the time, such as José Ortiz Echagüe, Joaquin Pla Janini, Juan Tejedor Comes, Claudio Carbonell Flo, and José M Lladó y Bausili as secretary.
The first prize, involving 1,000 pesetas in cash and an AFI gold medal, was won by J. Martínez Casanovas, and the second prize, involving 800 pesetas and a silver medal, went to none other than Antonio Campaña, who was the overall winner the following year.
In1949, the prize became international. From 1950 onward, it changed its name to Ibérico (Iberian) to broaden the field to Portugal and Andorra. Sponsored by the Spanish Leather Association [Asociación Española para la Suela de Cuero], and then by the Igualada Tanners' Guild [Gremio de Curtidores de Igualada], in 1968 the competition changed its name to Ibérico Trofeo Piel, by which it continues to be known to this day, and since 2015 it has once again become international.